My new video uploaded.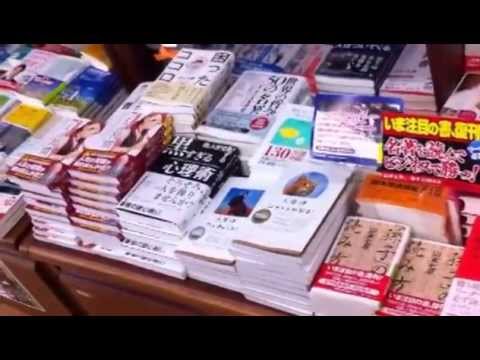 1.Keio Line
2.Asao-river cherry blossam http://asao-kankou.jp/?page_id=1918
3.Shibuya cross
4.Book store display "Sushi and Beyond"
5.Pro wrestling event at shopping street
6.Enoshima
7.Bento (umi no kagayaki)
8.Book sore display 2
9.Momiji yama park in Nakano, Tokyo
10.Ueno shinobazu-ike
Lots of findings in daily life.
Especially, season's event is fun.